Align & Restore Yoga
A combination of strength-building postures based on alignment principles, and followed by restorative poses with pranayama (breathing practice) to calm the nervous system down. This class is ideal for all levels, whether for students who want to bring the yoga practice inward, or beginners to build a strong foundation for continuing practice.
Mondays from 8:00pm – 9:00pm with Sheila
Hatha Vinyasa
A mix of held poses and flowing sequences to build strength and flexibility with a strong focus on alignment and breath. Students of all levels and abilities are provided with a range of variations to adjust the challenge of the practice to each individual's level of comfort.
Wednesdays from 10:00am – 11:30am with Rachel
Alignment Yoga
This class moves your body through yoga alignment, with a focus on very precise actions. This allows the body to develop accurate muscular actions, and leads to a release of unnecessary tension; it increases the health of muscles, bones and joints, and develops flexibility, strength, stamina, and balance.
Come prepared to learn, and have fun as you open and strengthen your body and mind.
Saturdays from 12:00pm – 1:00pm with Sheila
Rachael was born in Toledo, Ohio. She has a BFA in Art from the Columbus College of Art and Design, and as an artist she brings a very creative approach to yoga. She began practicing yoga when she moved to New York in the mid 90's and has studied various styles of yoga throughout New York City. She graduated from the 200 hour World Yoga Center Teacher Training Program in 2000 and completed the rigorous 500 hour teacher training program at the Dharma Mittra Yoga Center in 2010.
Rachel Nickel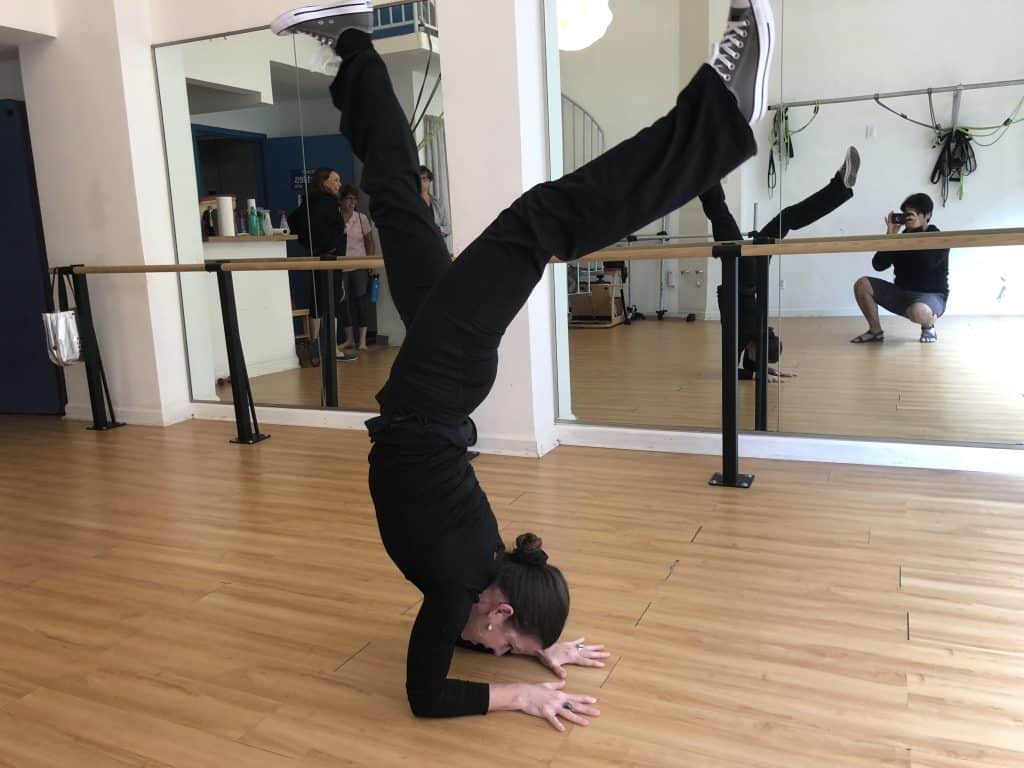 Sheila discovered Yoga when she first  moved to the United States. While away from her family, and adapting to a new way of life, she found comfort in yoga.   Sheila learned the freedom yoga can provide by obtaining her first certification at Laughing Lotus. After year of continued teaching and training, she started focusing on therapeutic yoga and integrating different modalities of healing techniques, such as reiki and aromatherapy, into her classes.
In her 500 hour Urban Zen Integrative Therapy training, she was introduced to the study of Iyengar Yoga, and has since modified her practice to include a particular focus on proper alignment.Currently, she is training to be a certified Iyengar Yoga teacher.
"I think that yoga if for everybody," Sheila states passionately. "I am dedicated to making yoga accessible for everyone, my classes are focused on the safe movement of the body, proper alignment and usage of props."
Sheila Spears